Amazon Prime Day 2022: Unveiling the Mega-Sale Event
Introduction
Amazon Prime Day, one of the year's most anticipated online shopping events, has become an iconic date on the global retail calendar. Originating in 2015 to celebrate Amazon's 20th anniversary, Prime Day has rivalled traditional sale events like Black Friday and Cyber Monday. In this in-depth analysis, we'll delve into the intricacies of Amazon Prime Day 2022, exploring its offerings, its impact on the e-commerce landscape, and what made this year's event particularly noteworthy.
The Evolution of Prime Day
Since its inception, Amazon Prime Day has consistently grown in magnitude and influence. Initially a one-day sale event, it quickly expanded to span multiple days, drawing shoppers from around the globe. While it remains an exclusive benefit for Amazon Prime members, the vast array of deals across all product categories makes it an irresistible shopping occasion, attracting millions of new Prime subscribers each year.
What Set 2022 Apart: Key Highlights
Amazon Prime Day 2022 was unique in several ways. For starters, it capitalized on the increasing online shopping trend spurred by the past years' global events. With more consumers opting for digital shopping experiences, Amazon further streamlined its processes to handle the surge in demand. Enhanced search algorithms, more diverse product listings, and the introduction of augmented reality (AR) features for select products made the shopping experience more immersive and user-friendly.
Top Deals: A Panorama of Savings
From electronics and apparel to home essentials and beauty products, Amazon Prime Day 2022 left no stone unturned. Among the top sellers were tech gadgets, including Amazon's range of products, such as Echo devices and Fire TV sticks. Notably, independent sellers, an integral part of Amazon's marketplace, experienced a significant boost in sales, highlighting the platform's commitment to supporting small and medium businesses.
Global Participation: A Worldwide Phenomenon
Unlike its inaugural event restricted to a few countries, by 2022, Prime Day became a truly global phenomenon. Regions like the Middle East, Africa, and parts of Southeast Asia, which had seen relatively limited participation in the past, witnessed substantial engagement this year. Tailored deals catering to regional preferences and localized marketing campaigns played a pivotal role in this expanded outreach.
The Tech Backbone: Seamless Shopping Experience
Behind the smooth interface and lightning-fast load times lies a robust technological backbone. Amazon invested heavily in enhancing its cloud infrastructure, ensuring server uptimes and quick response times even with millions of concurrent users. Machine learning algorithms, predictive analytics, and real-time data processing were vital components that enhanced the user experience during Prime Day 2022.
Impact on Competing Retailers: The Ripple Effect
The influence of Prime Day extends beyond Amazon. Many competing retailers, recognizing the event's shopping enthusiasm, have started hosting their parallel sales. While some critics argue this dilutes the exclusivity of Prime Day, from a consumer perspective, it translates to a broader range of choices and deals. The 2022 event saw a record number of alternative sale events from competing platforms, a testament to Prime Day's industry-wide influence.
Environmental Initiatives: Green Prime Day
2022 also marked a significant shift in Amazon's approach to sustainability. The company made concerted efforts to promote eco-friendly products and championed sustainable packaging. Furthermore, Amazon pledged contributions to environmental non-profits for every purchase made in select categories, melding commerce with responsibility.
Challenges and Lessons Learned
No event of this magnitude is without its challenges. Amazon Prime Day 2022 I faced its share of logistical hurdles, from supply chain disruptions to delivery bottlenecks. However, each challenge presented a learning opportunity. Amazon's proactive approach to customer service, including swift resolutions and compensations for any hiccups, reinforced its customer-centric ethos.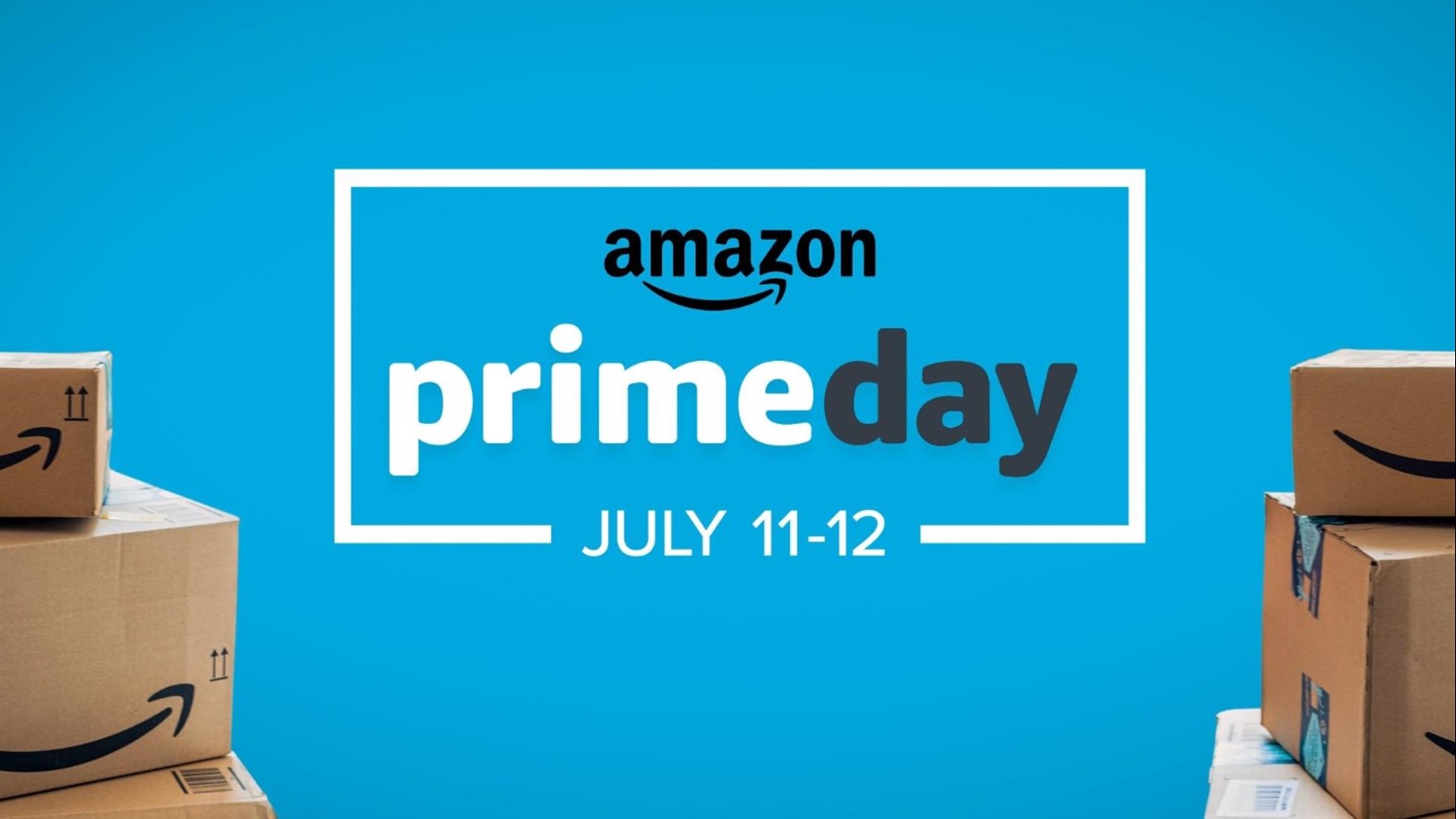 Prime Membership: Beyond Just Deals
Amazon Prime's allure isn't restricted to just Prime Day. With benefits like free shipping, access to Prime Video and Music, and exclusive deals year-round, the membership offers unparalleled value. The 2022 event saw a surge in new memberships, highlighting the program's continued appeal and its integral role in driving the success of Prime Day.
Fashion Forward: Prime Day Trends
Amazon Prime Day 2022 wasn't just about gadgets; fashion played a starring role. The fashion category emerged as a top performer with exclusive launches, brand collaborations, and heavy discounts on premium labels. It underscores Amazon's growing influence in fashion retail, rivalling traditional boutiques and e-commerce platforms.
Behind the Scenes: Logistics Mastery
Managing the logistics of an event like Prime Day is a Herculean task. Amazon's robust logistics network, comprising warehouses, delivery personnel, and advanced tracking systems, ensured timely and accurate deliveries. Their ability to navigate the logistical challenges of such a large-scale event showcases their operational excellence.
Customer Engagement: More than Shopping
Prime Day 2022 was more interactive than ever. From quizzes and contests to live streams showcasing product demos, Amazon engaged users beyond the traditional shopping experience. These initiatives not only kept shoppers on the platform longer but also added an element of fun to the shopping spree.
Feedback Loop: Listening to the Audience
Post the Prime Day event, Amazon actively sought feedback from its users. Leveraging surveys and review mechanisms, they gathered insights on what went well and areas of improvement. This feedback-driven approach ensures that each subsequent Prime Day is more refined, catering to evolving consumer preferences.
Safety Protocols: Secure Shopping
In an era where online security is paramount, Amazon took extra measures to protect user data during Prime Day 2022. Enhanced encryption protocols, two-factor authentication, and continuous monitoring thwarted potential cyber threats, ensuring a safe shopping environment.